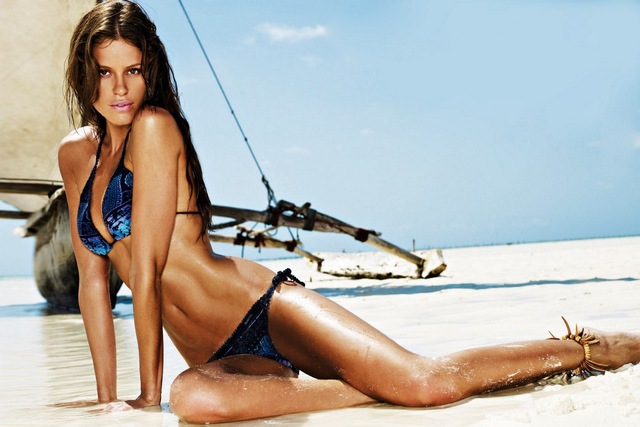 One package, multiple benefits for your silhouette! You do not have to worry about cellulite anymore! We look forward to seeing you at our Center of Happiness for a quick and efficient body remodeling! Along with our specialists you will have a professional experience that will remind you of your country's hospitality.
The package contains: 1 Cryolipolysis & 1 Lipolax
Base price: 1000 RON
20% Discount = 800 RON
Book now
Cryolipolysis + Lipolax
What is Cryolipolysis?
Criolipolysis is a new, non-invasive technology that combines vacuum with controlled cooling technology to locate and reduce body fat. A revolutionary method to freeze and then naturally eliminate fat cells. Through vacuum and controlled cooling, the treatment area is cooled, and fat cells that are sensitive to cold are affected and die.
The benefits of Cryolipolysis and Lipolax
After a session, the thickness of the fat layer is reduced by 3-15 mm, which is equivalent to a loss of 25-45% of the treated area fat. Also, cellulite is noticeably reduced, and the skin gains firmness.
In addition, by applying Lipolax, a substance for fat burning, the results will be even more effective, the body remodeling process will be enhanced.
Please fill the form below to get the

20% DISCOUNT
Base Price: 1000 RON(-20%)
Promo Price: 800 RON
*After you submit the form you will be contacted by an Centrul Fericirii representative to confirm all your booking details
Book by phone:
Location:
Centrul Fericirii
, sector 1, str. Nicolae Caramfil nr 87, etaj 1, zona Nordului-Baneasa-Herastrau